Reliable & Effective Commercial Pest Control
There are a number of things that can take your business to the next level, one of which is investing in high-quality pest control. Our service area includes Woodburn, West Salem, South Portland, and surrounding areas. Here at Kanga Pest Control, our job is to provide reliable pest protection so you never have to think twice about having pest problems in your establishment, and that's exactly what you'll find when you partner with us!
What To Expect From Kanga
When you partner with the professionals here at Kanga Pest Control, you don't just receive quality pest control, you also get a pest control provider that cares about your needs and treats your assets as its own. With us, you can expect to be more than just another name on a list. Instead, you'll be our number one priority every time you call. No matter which pests your business is up against or how extensive your infestation, we're confident that we can provide an effective solution. Taking care of pest problems is what we do best here at Kanga!
Family owned & operated

Fully licensed & insured

Emergency 24-hour services

Eco-friendly pest control options
With our 24-hour emergency services, you will never have to worry about pests causing trouble for too long. If rats have snuck in, we will be there. If cockroaches have been found around your product, you become our top priority. No matter what pest problem you're dealing with, we have fast resolutions designed to ensure your business will keep running smoothly. This is what you can expect from Kanga Pest Control!
In addition, many other pest control providers will hook you in with binding contracts that force you into services that don't always end up working for you. What sets us apart from the competition is our lack of binding contracts. With all of our pest control services, you can cancel at any time without having to worry about hidden fees!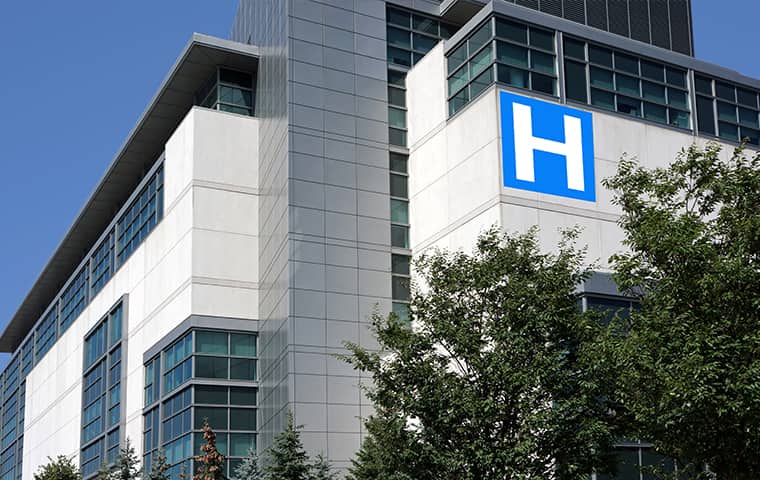 Hospitals
When you own and run a hospital, your first priority will always be protecting your patients. Your job is to do everything you can to aid in their healing and recovery. But one major thing that can disrupt this is the presence of disease-spreading pests. For this reason, at Kanga Pest Control, we offer quality pest control services to ensure your hospital always remains pest-free.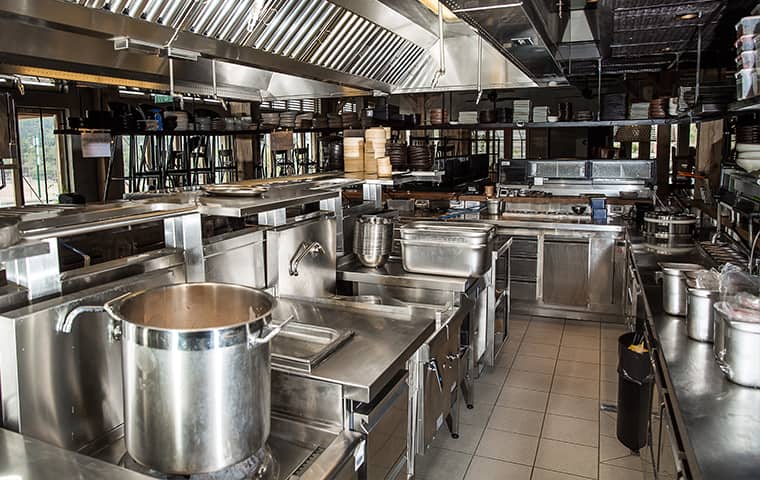 Restaurants
A big part of running a restaurant involves protecting your image and your customers from the dangers that pests present. But with the aid of Kanga Pest Control, you'll no longer need to worry about these dangers. We'll handle them for you! Our services work year-round to keep pests away from your business. No matter what pests you're facing, we're certain we can keep them out!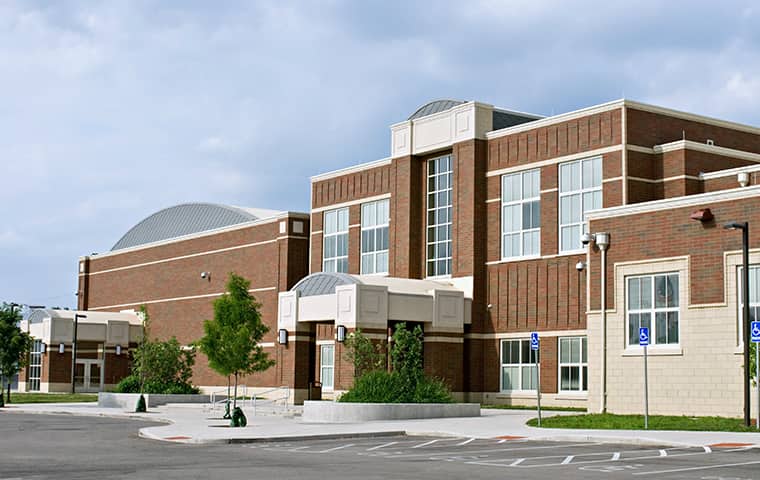 Schools
Here at Kanga Pest Control, we value education and understand that when you are trying to foster learning and development, the last thing you need is to have pests added into the equation. When you partner with us at Kanga Pest Control, you can rest assured knowing that pests won't disrupt your learning environment or negatively affect your students' health or education.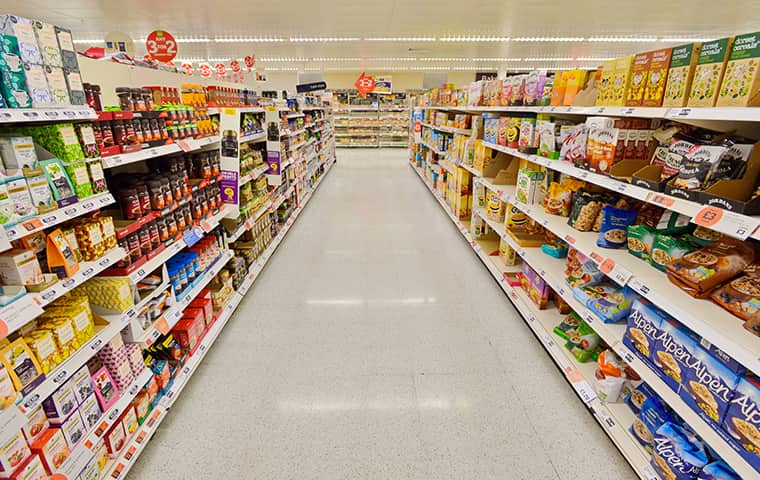 Supermarkets
Running a supermarket can be quite a daunting task, and keeping pests out of your products and away from your customers is all part of the job. The presence of pests threatens both these things. That's why at Kanga, we offer trusted pest control treatments designed to keep supermarkets pest-free and your products safe.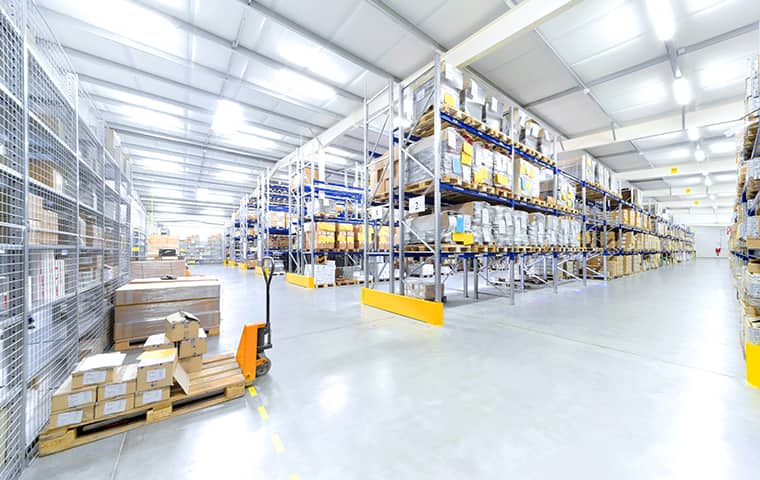 Warehouses
Managing a warehouse isn't always an easy task, and pests can easily fly under the radar. However, when you partner with Kanga, you not only gain a second set of eyes to watch over your investment, you receive quality pest control that works to deter pests all year round. Whichever pests you're up against, we've got your back!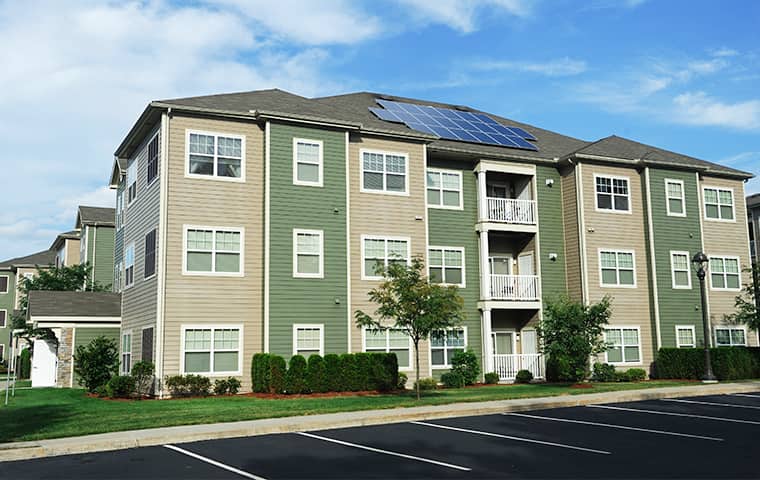 Apartments
Tenants will always come and go, but that doesn't mean you're going to stop looking for ways to keep them. One way you can do this is by investing in quality pest control. Although your tenants may not notice when you invest in quality pest control, they'll certainly notice if you don't. Don't take that risk. Partner with us at Kanga!
Reasons To Choose Us At Kanga Pest Control
At Kanga, we are more than a pest control company. We are a family looking to come alongside businesses to find solutions that work for them. Here at Kanga, we are Fair Dinkum - honest, fair, and reputable. We take these traits with us to every business we serve. We believe you should choose Kanga over all of our competition because you won't find the honesty, fair treatment, and reputation that we provide anywhere else. If there was such a thing as a perfect storm for quality and reliable pest control, then we'd be it!
If our reputation isn't enough to make you want to partner with us, then consider our prices. If one of our competitors offers you better pricing than us, not only will we match their price, but we will also beat it by 5%! Combine this with our pest-free guarantee, and you will be hard-pressed to find a better pest control company!
For more information about our commercial pest control services and how they can protect your Oregon business from pest invaders, reach out to us at Kanga!
Request Your Estimate
Complete the form below to schedule your estimate.
Recent Blog Articles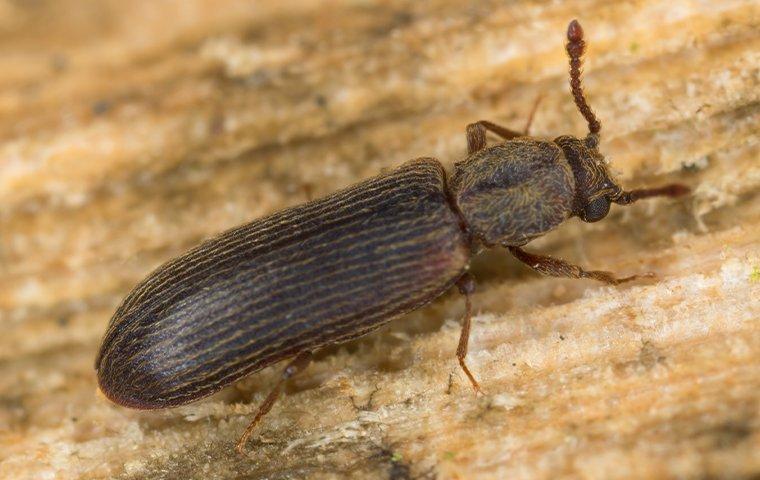 May 30, 2023
Protect your Albany home from wood-boring beetles with Kanga Pest Control.... Read More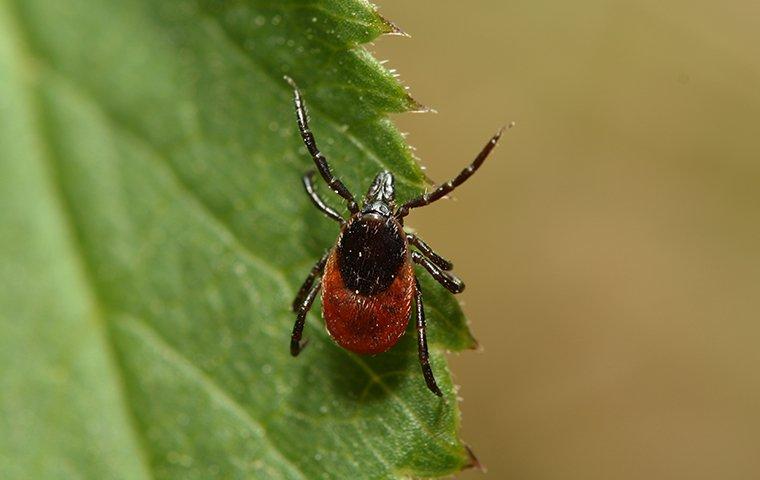 May 20, 2023
Is a tick infestation emerging in your home? Promptly speak with a local pest control professional regarding the best ways of eliminating these pests. ... Read More