Kanga Will Get Rodents Out And Keep Them Out!
When you are up against a rodent problem, it is always best to seek the help of a professional. To learn more about our rodent exclusion and control contact us today!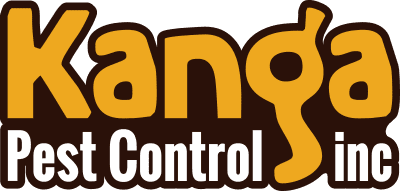 Trusted Pest Control In Oregon
Finding the right rodent control for you and your home can be a difficult task, especially with so many unknowns. But what if you knew that you were making the right choice before you signed on any dotted lines? If you live within our extensive service area of Woodburn, West Salem, or South Portland, we are confident that we can provide you with the quality residential rodent control solutions and friendly, professional customer service you're looking for, and you can be too. Here's what we have to offer!
How To Get Rid Of Rodents
Rodents come in a variety of shapes and sizes. With customizable services to meet your every pest control need, price-match with a 5% undercut, and a pest-free guarantee, you'll be hard-pressed to find a better pest control service for your home. Here is how we will solve your problem.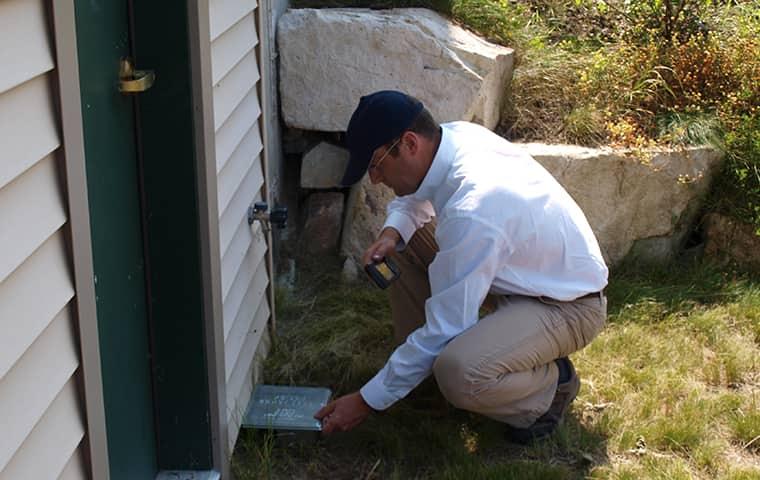 Rodent Inspections
The first thing you can expect from one of our service technicians after they arrive at your home is a full and detailed inspection. During this time, your service professional will search your home and property for any rodents or signs of rodent activity. Their observations will provide them with the knowledge needed to treat for the rodents present in and around your home.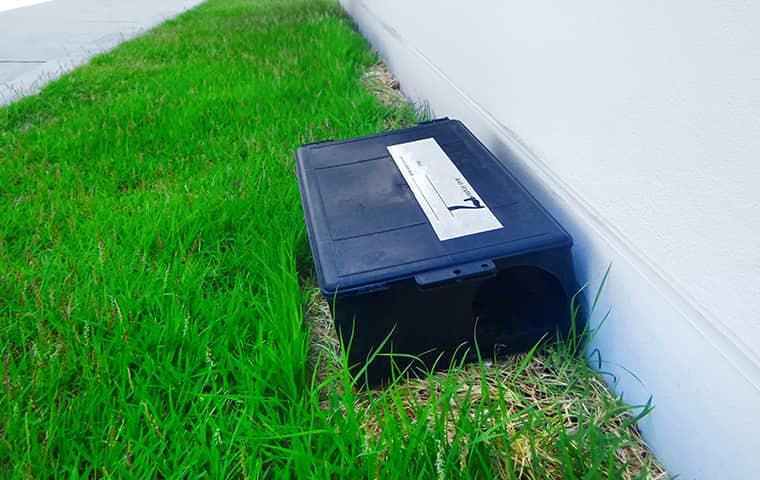 Quality Treatments
Next, your pest professional will implement general treatments around the exterior and interior of your home, as needed. These measures will create a lasting barrier for rodents. If your home needs any extra services, such as termite protection or wildlife removal, your pest professional will discuss additional options with you directly.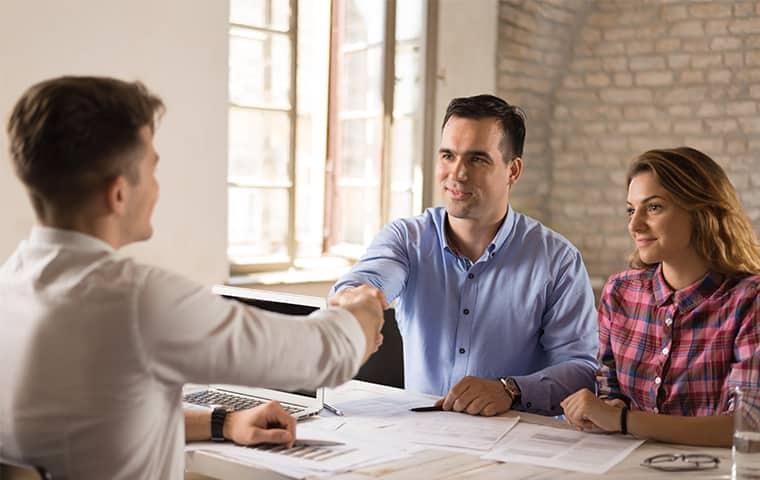 Pest-Free Guarantee
To top off our service, we offer a pest-free guarantee. This is to ensure you that, no matter what, when you pay for quality pest control, you'll get what you signed up for. If we come and treat for pests and they return after we leave, all you need to do is give us a call. We'll return and re-treat at no additional cost to you. With us at Kanga, your satisfaction is our guarantee!
Quality Pest Protection For Oregon Residents
We understand how much it means to be trusted with the protection of yourself and your home, and it is not a job we take lightly. Keeping pests out is more than a job for us, it is our way of life and has been our passion for a long time. When you choose to partner with Kanga, you receive more than quality, high-end pest control. Through this partnership, you get connected with a family that is committed to meeting your needs. If that is what you are looking for, you have found it here with Kanga!
Here at Kanga, helping homeowners find freedom from pests is what we love to do! Providing quality pest control services and genuinely caring about those who choose to partner with us is simply how we do it. If you are looking for pest solutions for your home or property, we'd be happy to lend a helping hand and help you find freedom from the pest pressures on your property.
What You Can Expect From kanga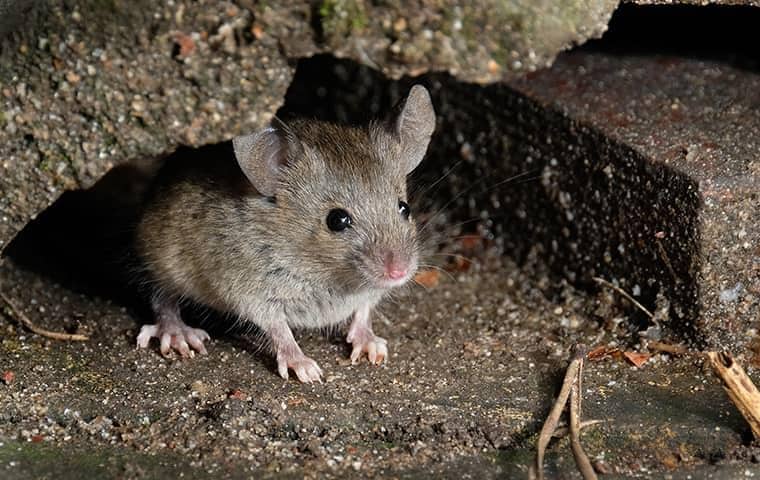 Before you choose Kanga Pest Control as your pest control provider, we want you to be certain that you're making the right choice. When you are deciding what the best option is for your home, what are you looking for? Do you want unbeatable prices? What about unmatched customer service? Or perhaps you are a veteran and you're looking for a veteran's discount on your service. Here at Kanga, we're confident that we can provide what you're looking for!
In addition to our quality pest control plans, we also offer:
Termite Control & Protection Services

Unlimited Bed Bug Control

Wildlife Exclusion & Dead Wildlife Removal

Rodent Control & Exclusion
At Kanga, we offer specialty services in the form of termite protection, bed bug control, wildlife exclusion, and rodent control. If your home is at risk of a termite infestation or you're currently dealing with a termite problem, we have a solution. If rodents or wildlife have invaded your home or property, we provide quick and reliable solutions to get and keep them away for good. Whatever your home is up against, we're certain we have a solution to solve your pest problem! Additionally, if pests are invading your home through entry points in its exterior, we offer repair work which goes above and beyond our general treatments to strengthen your home's barrier against pests.
As for the quality of service, you will find no one more committed to seeing your needs met than our friendly team of pest professionals here at Kanga. When you reach out to us, your calls will always be valued and when you partner with us at Kanga Pest Control, you'll find the respect and care you and your home deserve!
At Kanga, not only do we offer price matching on all our services, but we also offer to beat our competitors' pricing by 5%. In addition, we offer a 10% discount off your initial visit if you are a veteran. And on top of all of this, if you are switching to Kanga from another pest control company, we'll drop the cost of our initial service visit altogether. So no matter who you are or what situation you're in, when you choose to partner with us at Kanga Pest Control, you'll save money. It really doesn't get much better than that!
Get Started With Kanga Pest Control Today
Looking for professional pest control for your home or business? Reach out to us at Kanga Pest Control!