The Most Effective Way To Pest-Proof Your Portland Property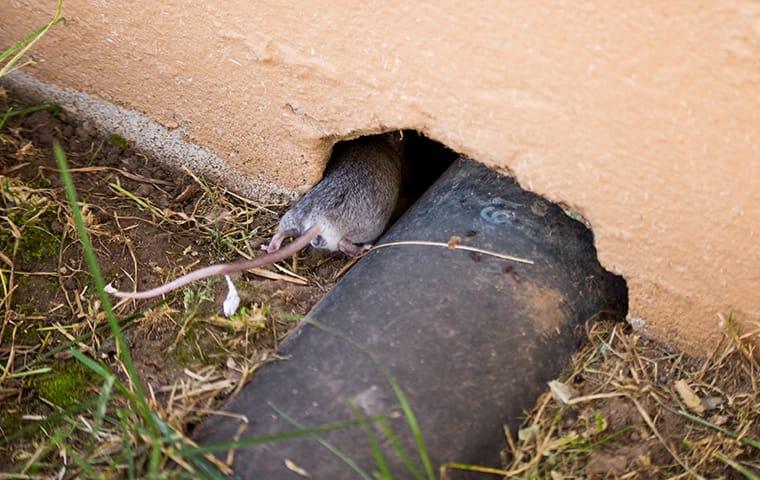 If you give pests in Portland, OR just one inch, they'll take a mile — literally. Creatures such as rats and mice can fit through holes the size of a quarter, while smaller pests like ants and spiders can squeeze through hairline fractures or tiny gaps between doors and windows. Even if you're doing everything right and following all best practices for pest prevention, these creatures can and will still get into your home if you have something they want.
Kanga Pest Control believes you should never have to worry about the spread of pests around your Portland property. Offering decades of combined experience in the pest management space, we don't just treat existing infestations; we keep future ones from reoccurring. We rely on an extensive product lineup to serve our customers all over the region and invest in excellent materials and services to keep pests at bay for good.
Curious to learn more? Let's chat. Call today to schedule your appointment or in-person inspection.
Our Pest Exclusion Process
Pest prevention isn't necessarily rocket science, but finding, sealing, and monitoring tiny access points can be a whole lot harder than you'd think. It takes a lot more than elbow grease and a spray foam product to keep larger pests at bay, and if you already have an infestation in your home, the process may be harder still. Rodents, in particular, are almost impossible to deter. If they already live inside your home or business, you can expect a long and difficult fight without professional exclusion measures.
Fortunately, that's where the exclusion experts at Kanga Pest Control come in. Not only are we deeply experienced with pest exclusion, but we can help you determine a more effective method of mitigating pest activity. We rely on both the past and present to reduce your risk of an infestation, pulling from previous experience, cutting-edge products, and a wealth of modern knowledge.
Let's start at the very beginning of our pest exclusion process—the phone call. Once you contact our team and let us know what you're seeing, we can schedule a visit to inspect your home for access points. By 'access points,' we mean tiny entry points pests could use to get into your house. These may include any of the following:
Gaps under window seals
Spaces under doors or weatherproofing
Cracks and crevices around vents
Tiny holes near crawl space doors
Other areas of interest to your exclusion professional
Our exclusion services cover access points for mice, rats, and squirrels, ranging from small openings in foundation vents to holes in crawl space doors. We use black high-grade coated screening, along with other steel products, to ensure target creatures stay where they belong — out in the yard. Since we only rely on cutting-edge products with a proven track record of performance, you can rest assured our solutions will work their magic for many years to come.
Please note that we do not repair damaged wood or restore specific items to their prior condition. However, we will be happy to provide a suggestion based on our work with local carpenters in the past. Just chat with your pest professional as your service winds to a close. We're always looking for ways to provide value to your home!
Let invading pests become a problem of the past with a little help from Kanga Pest Control. You can count on our team to repair and replace pest access points and stop persistent pests from gaining a foothold. Bundle our services with an ongoing home pest control plan and see the results for yourself! We guarantee you'll love what you see — or we'll come back to make things right.
Complete our online contact form to chat with Kanga Pest Control today.
Build An Ironclad Defense Against The Pests Of Portland, OR
There's no such thing as a 100% pest-proof home in Oregon — but exclusion services from Kanga Pest Control can get you pretty close. We offer some of the most comprehensive pest mitigation services within the Portland metro area, helping property owners and their families defend against pests of all sizes.
Did you find another pest exclusion company with a lower price point? No problem. Our company can match and even beat their price by a full 5%. It's just another reason why Kanga Pest Control stands tall above the rest and yet another reason why thousands of customers trust our team to defend their Portland homes and businesses.
Protect yourself and your loved ones with long-lasting pest exclusion from Kanga Pest Control. Just fill out the online contact form to chat with a professional about your needs.
Request Your Estimate
Complete the form below to schedule your estimate.
Recent Blog Articles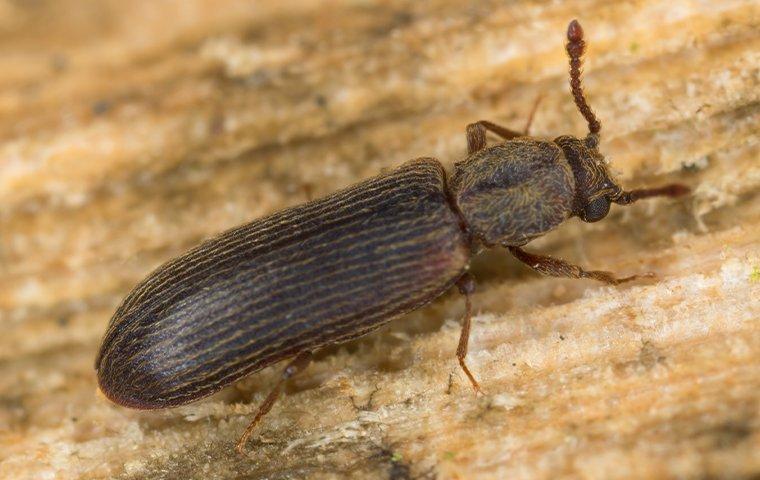 May 30, 2023
Protect your Albany home from wood-boring beetles with Kanga Pest Control.... Read More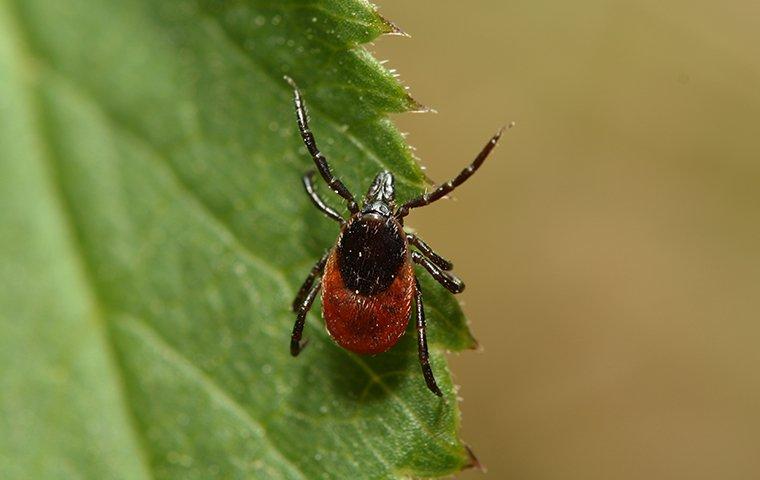 May 20, 2023
Is a tick infestation emerging in your home? Promptly speak with a local pest control professional regarding the best ways of eliminating these pests. ... Read More