Making Mosquitoes Scarce — One Treatment At A Time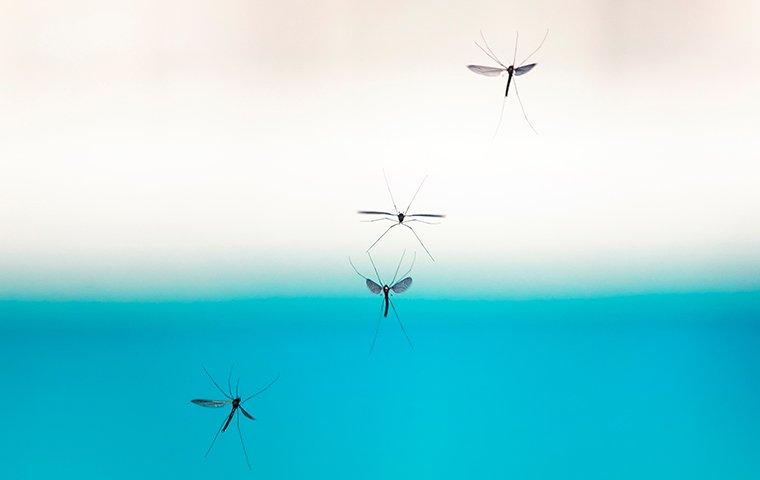 There's a lot to love about life in Portland, OR — except for mosquitoes, that is. During the warm summer months and the September rainy season, populations of these parasitic pests positively jump through the roof. No matter how many citronella candles you light (or how many potholes you fill), you just can't seem to get rid of mosquitoes around your home or business.
Kanga Pest Control is all too familiar with Portland mosquitoes. As local home and business owners ourselves, we've spent years using the same fast-acting solutions offered to our customers. Our highly trained experts can provide fast-acting mosquito control that works long after we leave, offering both traditional applications and greener systems to match your needs and lifestyle.
Curious to learn more? Contact us today. We look forward to booking your mosquito control service.
Our Mosquito Control Process
At Kanga Pest Control, we don't believe in a one-size-fits-all approach to home pest control in Oregon. Instead, we prefer to assess your home from a personalized perspective. We offer a wide variety of treatment programs with specialized products and treatments, all carefully designed to lead to the same outcome: no more mosquitoes for your property!
First, Kanga Pest Control schedules an inspection to identify the severity of your infestation. We may look around your landscaping or poke around bushes and shrubs. Either way, you can trust that we're getting to the bottom of your issue one step at a time.
Next, we present you with three unique options to keep mosquitoes away: traditional perimeter applications, IGR granules, or the In2Care mosquito system.
Traditional perimeter applications are exactly what they sound like — traditional pest applications around the perimeter of your property. Although the areas we treat depend largely on your environment, we typically apply treatment to bushes and trees within a 10' to 30' high radius. We also create a horizontal barrier roughly 20' to 50' around, which provides additional protection throughout the active season.
IGR granules, or Insect Growth Regulating granules, are a unique lawn treatment designed to disrupt the mosquito's breeding cycle. First, we apply a high-quality blend of granules to affected areas of your yard. Then, we return at least once a month to monitor granular release and apply more if needed. We make it easy to automate mosquito control around your yard, so you never need to worry about doing it yourself.
The In2Care mosquito system takes a greener approach to pest control. Designed by industry-leading scientists with a targeted active bacterium, the system is designed to transfer biocides to mosquitoes without disrupting their natural habitat. Our team will first inspect your yard to determine the proper locations for In2Care bait stations. Next, we install active bait stations in targeted areas and let the product work its magic. If you opt for monthly services, we can inspect the stations every few weeks and ensure everything works as intended. We also service the traps and top off the water if needed.
Please remember that all Kanga Pest Control services come with a mosquito treatment guarantee. If you need an extra helping hand or spot recurring activity, let us know. We'll be more than happy to return and make good on our promises.
Plus, we design all mosquito control services from Kanga Pest Control with accessibility in mind. We offer both residential and commercial pest control services, as well as monthly or one-time visits. It's important to us that you set your own schedule, as well as a frequency and product type that suits your needs best. All you have to do is pick out the service you want, and our team of experts can handle the rest!
Learn more about mosquito control from Kanga Pest Control today. Complete the online contact form to connect with our experts fast.
Reclaim Your Portland Property From Mosquitoes With Kanga Pest Control
Mosquitoes can feel like an unbeatable enemy around your Portland property. However, with a battle buddy like Kanga Pest Control, you can win the war against biting pests once and for all. We proudly offer an array of mosquito services to customers in Portland, from greener In2Care programs to traditional applications to fast-acting IGR granules. Whether you need a one-time service or a recurring monthly treatment, you can trust our team to send mosquitoes packing so you can get back to the great outdoors.
Learn more about the possibilities of pest control in Portland today. Call Kanga Pest Control at your earliest convenience to set up an inspection and treatment.
Request Your Estimate
Complete the form below to schedule your estimate.
Recent Blog Articles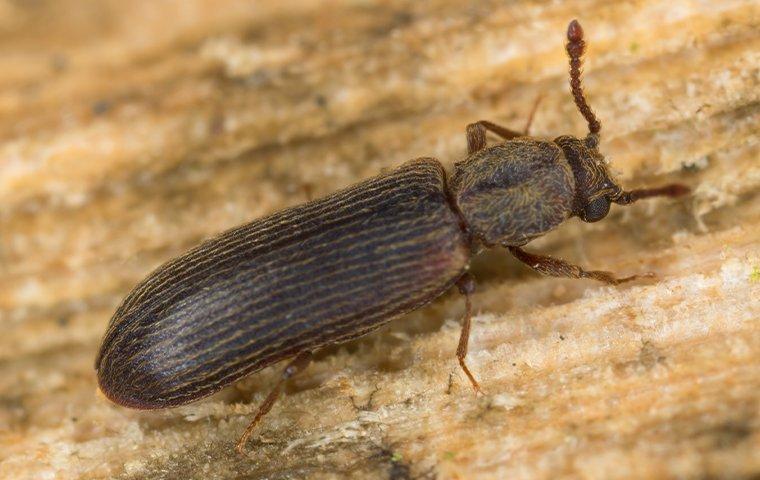 May 30, 2023
Protect your Albany home from wood-boring beetles with Kanga Pest Control.... Read More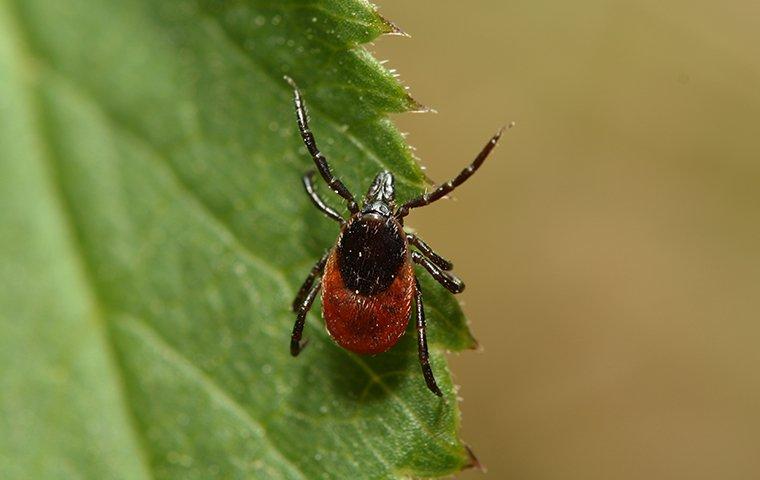 May 20, 2023
Is a tick infestation emerging in your home? Promptly speak with a local pest control professional regarding the best ways of eliminating these pests. ... Read More