Say Goodbye To Your Termite Problem With Our Expert Services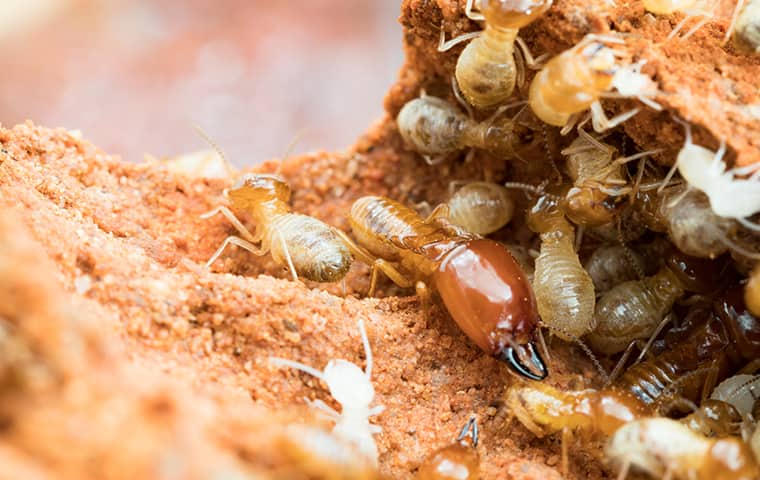 Here in Portland, termites are a threat to our beautiful city and the structures within it. These destructive pests can cause thousands of dollars in damage to the wooden structures of your home or business, and it may happen before you ever even know they are there.
The professional team at Kanga Pest Control is ready to help. We offer tailored services to take on termites and protect your property from their destructive feeding habits. Our team is trained to handle all types of infestations and can quickly identify the toughest ones with our cutting-edge technology.
We understand that each property is unique, as are its pest infestations. That's why our team will develop a custom plan to control your termite problem quickly and efficiently. We use only the best products on the market, and our services come backed with a pest-free guarantee.
When it comes to termite protection in Portland, home and business owners alike know that Kanga Pest Control is the name to trust. With our extensive background and experience in this industry, we're proud to offer comprehensive solutions for all of your termite problems. Whether you need a one-time service or ongoing protection from these destructive pests, you can count on us to provide effective and reliable results.
Don't take any risks when it comes to your property. Call Kanga Pest Control today, and let us get to work on protecting your Portland home or business from the damaging effects of termites. We look forward to helping you keep your property safe, secure, and free of these destructive pests.
All About Our Termite Control Process
At Kanga Pest Control, we take a multi-faceted approach to preventing and eliminating termites in Portland from your property. We are committed to providing high-quality termite control services tailored to meet your needs and provide long-term protection for your home or business. Our professionals have extensive experience dealing with these wood-destroying pests, so you can count on us to do the job right.
Our team of termite control experts will first inspect your property and determine where the problem areas are. Once our termite inspection is complete, we'll develop a comprehensive plan based on our findings. This plan will include treatments that target the source of the infestation as well as preventive measures that help protect your property from future invasions. Typically, a full home trench and treat will be necessary, but termite baiting systems are available as well. We also offer pre-construction treatments and Wood-Destroying Insect (WDI) reports.
No matter which method you choose, rest assured knowing that Kanga Pest Control always uses safe materials that won't harm plants or animals living nearby your home or business. We use only the highest-grade termiticides at the correct mixture and rate of application. In addition to eliminating active termites, our professionals can also provide helpful advice on how you can keep termites away from your property in the future by doing simple things like removing woodpiles near the perimeter of your house or sealing up any gaps or crevices around windows or doors where they might be able to enter through. We believe in not only eliminating termites but preventing future infestations as well.
In addition to top-quality services every time, you can count on us for:
Certified and experienced technicians
Customized plans for each property
Safe and effective treatments
Preventative measures to keep termites away
Competitive rates
A five-year warranty against re-infestation
At Kanga Pest Control, we believe in providing quality services at affordable prices so you can enjoy peace of mind knowing that we are here to help no matter your situation. Our experienced and certified professionals will work closely with you to determine the best termite control plan for your property, so don't hesitate to contact us today to learn more about our services or to schedule an appointment.
Get Started On Protecting Your Property From Termites Today
When it comes to your home or business, you can't afford to take any chances. The experienced team at Kanga Pest Control is here to provide the best and most reliable termite removal services in Portland, so your property remains safe from these destructive pests.
With us, you're more than just a customer; you're part of the Kanga family, and we promise to treat you with the same level of respect and care we would treat any member of our family. We don't cut corners and strive to provide the highest quality services at a fair price.
Don't let these wood-eating insects damage your property. Contact the professionals at Kanga Pest Control today and discover why we are the best termite control company for your Portland home or business. We offer effective, reliable results so you can trust that whatever type of infestation you may be facing, our team of experienced professionals can tackle it for you.
At Kanga, not only do we offer price matching on all our services, but we also offer to beat our competitors' pricing by 5%. In addition, we offer a 10% discount off your initial visit if you are a veteran. And on top of all of this, if you are switching to Kanga from another pest control company, we'll drop the cost of our initial service visit altogether. So no matter who you are or what situation you're in, when you choose to partner with us at Kanga Pest Control, you'll save money. It really doesn't get much better than that!
Request Your Estimate
Complete the form below to schedule your estimate.
Recent Blog Articles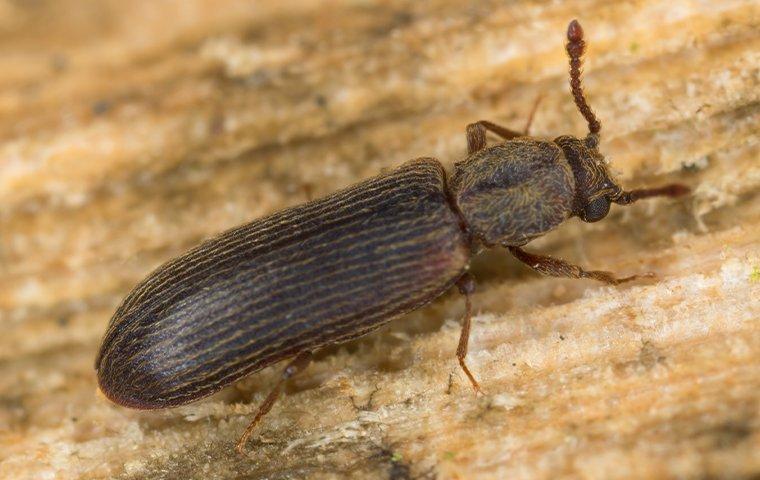 May 30, 2023
Protect your Albany home from wood-boring beetles with Kanga Pest Control.... Read More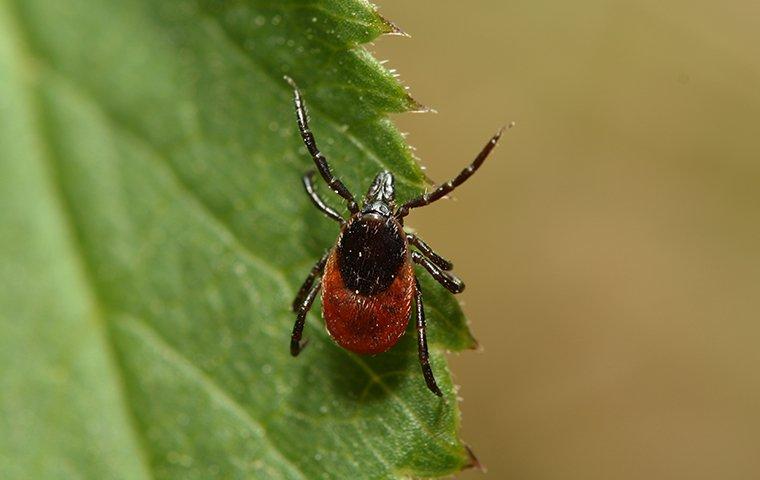 May 20, 2023
Is a tick infestation emerging in your home? Promptly speak with a local pest control professional regarding the best ways of eliminating these pests. ... Read More