Keep Your Portland Property Safe From Wood Borer Damage
Wood-boring beetles are a common problem in Portland and can cause significant damage to our properties. These beetles feed on wood, leaving behind tunnels that weaken the overall wooden structure in a home or other building over time. Wood-boring beetles can be difficult to detect since they often go unnoticed until they've done serious structural damage.
Kanga Pest Control is here to help with our professional wood borer control services for commercial and residential properties in the Portland area. Our experienced team has the training necessary to identify signs of an infestation quickly, so we can provide effective solutions that target the source of your pest issue and prevent further damage from occurring. We use only safe products and treatments to protect your Portland home or business from wood-boring beetles without putting you or your family at risk.
If you need wood borer control services in Portland, contact Kanga Pest Control today! We'll be happy to discuss your unique needs and provide an effective solution for getting rid of wood borers for good. With our help, you can breathe easy knowing that your home or business is safe from the damaging effects of these pests.
About Our Wood-Borer Control Services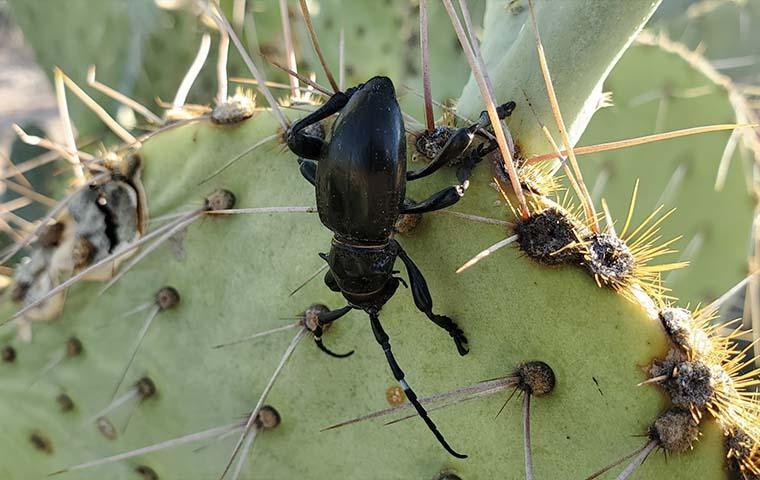 The problem with wood-boring beetles is that they can go unnoticed for years. That's why having an experienced pest control team inspect your property regularly, looking for signs of a potential infestation, is important. At Kanga Pest Control, our technicians can spot the earliest warning signs of wood-boring beetle activity before the problem gets out of hand.
We use only the latest techniques and products to get rid of wood-boring beetles quickly, safely, and effectively. Our treatments are tailored to your unique situation, so you can be sure you're getting the best solution possible for your pest issue.
The first step in our wood borer elimination process involves inspecting your property for wood-boring beetle activity and identifying the areas that require treatment. This is typically exposed wood in the crawl space for the subflooring and other support areas for the home. Once we identify the scope and scale of the infestation, we'll treat the exposed wood, typically with a borate treatment.
Finally, we'll provide helpful advice on how you can reduce future infestations through preventive measures like regular inspections of all wooden structures on your property and repairing any existing damage so that wood-boring beetles cannot enter your home or business in search of food or shelter again.
We also offer ongoing monitoring services to help keep an eye out for future signs of infestation so we can provide prompt solutions if needed. By teaming up with Kanga Pest Control, you can ensure that your property has full protection against these destructive pests for years to come.
At Kanga Pest Control, our top priority is providing quality services and dependable results. With our pest control services in Oregon, you can always count on the following:
Professional technicians trained in the latest techniques and products
The best products on the market
Green services offered when you want an eco-friendly approach
Guaranteed satisfaction with all our wood borer control services
Budget-friendly prices to fit your needs
When it comes to getting rid of wood borers in Portland, look no further than Kanga Pest Control! Our team has years of experience dealing with these destructive pests. We'll design a customized plan tailored to your unique needs while keeping safety at the forefront. For more information about our wood borer beetle control services or to schedule an inspection, contact us today; we look forward to hearing from you.
Get Started On Protecting Your Property From Termites Today
Don't wait until they've done damage; contact Kanga Pest Control today and see what our certified experts can do for you. We use state-of-the-art treatments and methods to ensure that any wood borer infestation is eliminated swiftly, safely, and with minimal disruption to your life.
We do things a little differently because when it comes to your property, we value quality and safety over convenience. We never cut corners and always put your needs first. Plus, all our services come with a satisfaction guarantee, so you can rest assured that your property will have complete protection against wood-boring beetles. We also offer emergency, same-day, and after-hour services. Whenever you need us, we will be there.
Our team will work hard to make sure that your home or business is free from wood borers, so don't hesitate to reach out today and let us take care of the rest. We know you'll be glad you did!
For more information about our residential and commercial pest control services in Portland, OR, contact Kanga Pest Control now and speak to one of our friendly experts. We're always happy to answer any questions you have and provide an estimate for your pest control needs.
Request Your Estimate
Complete the form below to schedule your estimate.
Recent Blog Articles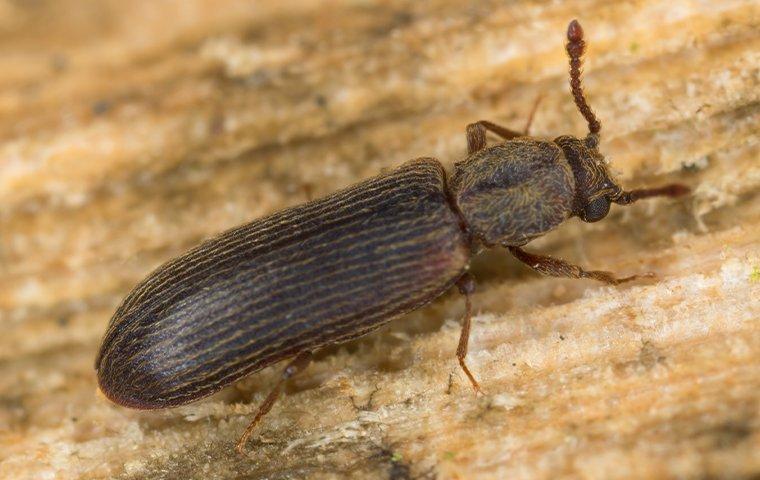 May 30, 2023
Protect your Albany home from wood-boring beetles with Kanga Pest Control.... Read More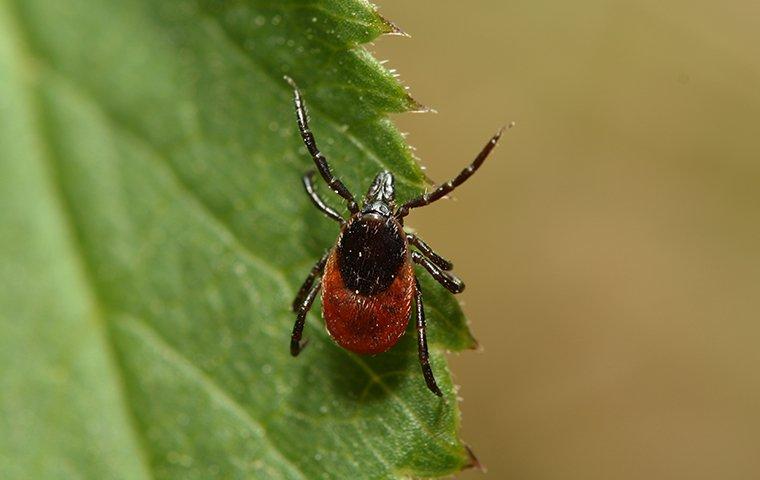 May 20, 2023
Is a tick infestation emerging in your home? Promptly speak with a local pest control professional regarding the best ways of eliminating these pests. ... Read More