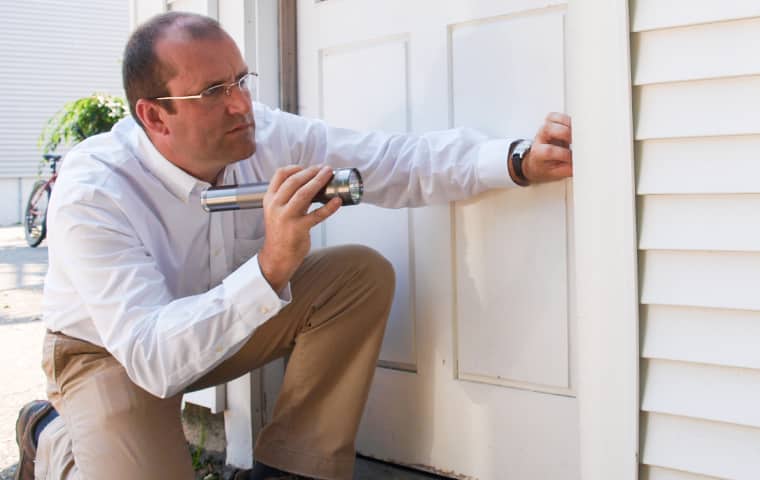 Pest Inspections
The first thing you can expect from one of our service technicians after they arrive at your home is a full and detailed inspection. During this time, your service professional will search your home and property for any pests or signs of pest activity. Their observations will provide them with the knowledge needed to treat for the pests present in and around your home.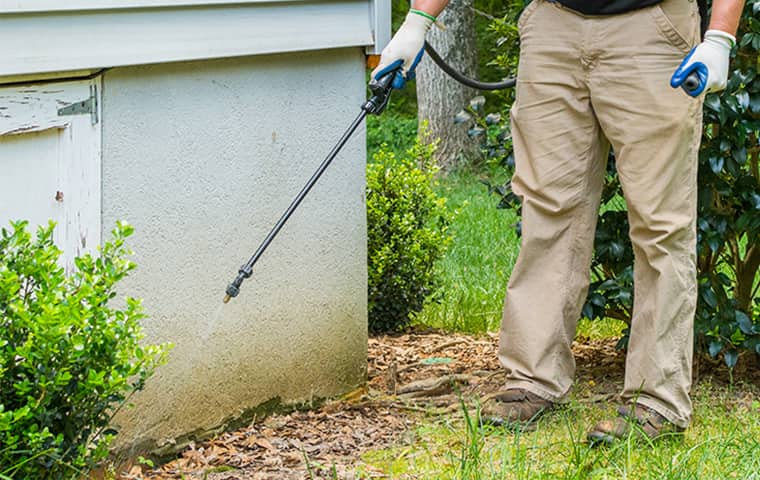 Quality Treatments
Next, your pest professional will implement general treatments around the exterior and interior of your home, as needed. These measures will create a lasting barrier for a wide variety of common pests. If your home needs any extra services, such as termite protection or wildlife removal, your pest professional will discuss additional options with you directly.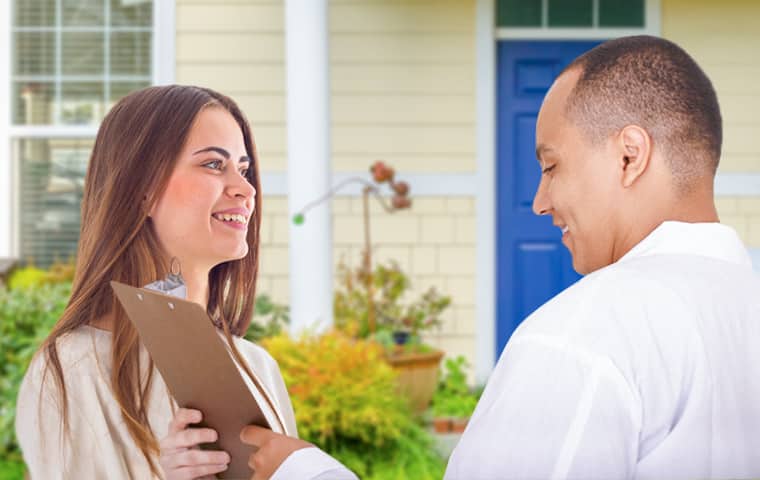 Pest-Free Guarantee
To top off our service, we offer a pest-free guarantee. This is to ensure you that, no matter what, when you pay for quality pest control, you'll get what you signed up for. If we come and treat for pests and they return after we leave, all you need to do is give us a call. We'll return and re-treat at no additional cost to you. With us at Kanga, your satisfaction is our guarantee!
Request Your Estimate
Complete the form below to schedule your estimate.
Recent Blog Articles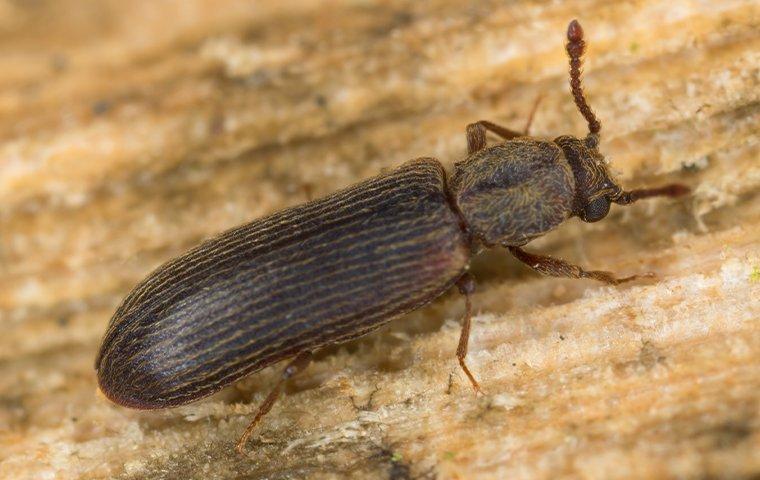 May 30, 2023
Protect your Albany home from wood-boring beetles with Kanga Pest Control.... Read More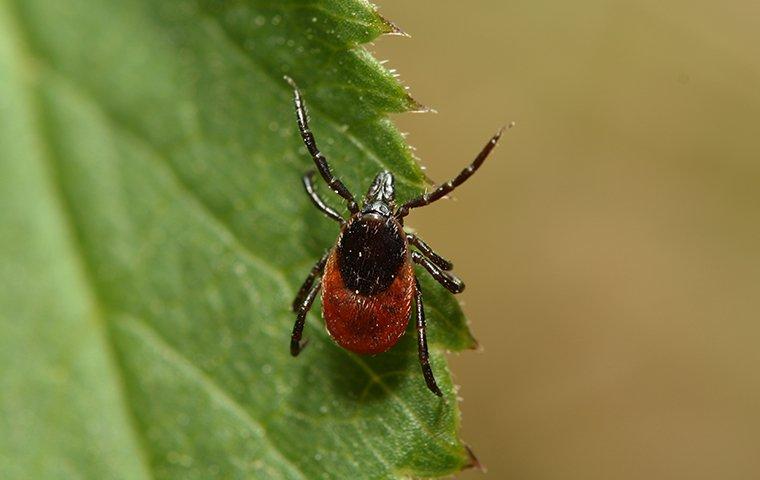 May 20, 2023
Is a tick infestation emerging in your home? Promptly speak with a local pest control professional regarding the best ways of eliminating these pests. ... Read More